Saying Good Bye
This is a bittersweet post... I've thought and prayed, wavered for quite a while, but finally, it's decided, I'm saying good-bye to my life as a designer ... sob sob... it's been such a ride, this past year, and especially the last 7 months at GDS, who'd have thought, me a designer!!
I loved it, taking an idea, a few colors, playing with it all and coming up with something beautiful (at least to me!)! I was in creative heaven so to speak, walking, thinking, dreaming design ideas all the time. But unfortunately it was also terribly distracting... especially because I also work outside the home, there was no way I could cope on a long term basis and still focus on all the other parts of my life as I would like to. I feel that the Lord is leading me to this decision, so that I can put my focus back on my family, work, bible study class, sunday school, scrapping, and also, more sleep ! haha!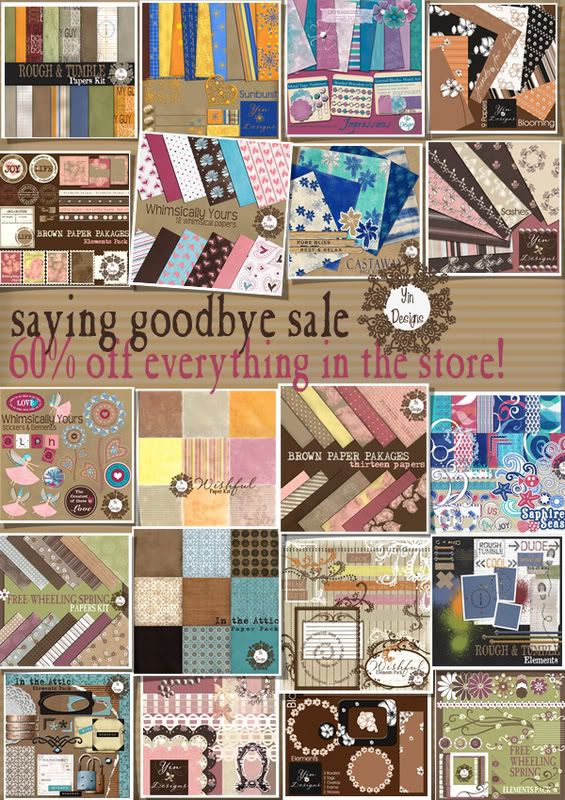 Click here to go to the store:
http://www.godigitalscrapbooking.com/shop/index.php?main_page=index&manufacturers_id=10&sort=7&page=3
So here I am, saying a reluctant goodbye...I know i'll still design, for my own layouts, for sharing, and Holly at GDS has graciously said I'm welcome to be a guest designer from time to time, bless her!! So the door is not closed, just a chapter I guess.. that makes this easier. :)
Well so much for all my rambling, thanks for reading so far, in case any of you like to pick up my stuff, everything in the store is
60% off till 15 August !!
Click here to go to the store:
http://www.godigitalscrapbooking.com/shop/index.php?main_page=index&manufacturers_id=10&sort=7&page=2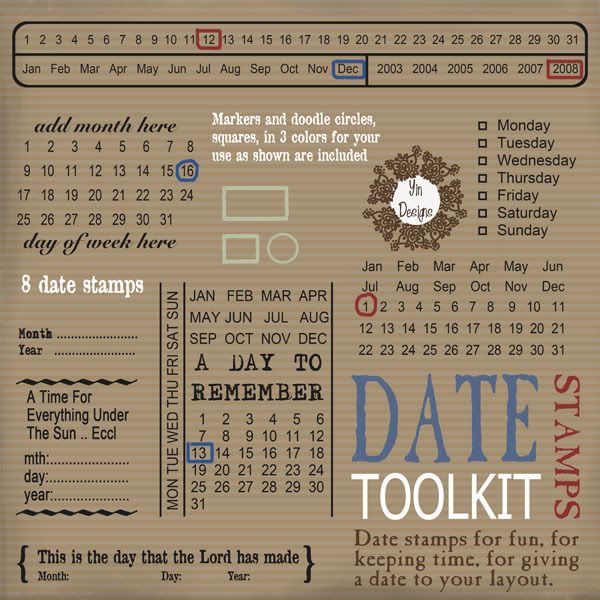 And here's a toolkit I made earlier but had not put up in the store, I may have quit selling, but I can still share them. Enjoy and do leave me a comment if you like it :)
Sorry this is no longer available